Check your Compliance Criteria
Ready for Fairtrade? Check out how you're doing with our Compliance Criteria checklist!
We've translated the Fairtrade Standards into detailed criteria, paving the way for you to pass your next Fairtrade audit with flying colours. These criteria pragmatically list what our auditors will be checking during an audit and thereby help to turn your uncertainty into confidence about becoming Fairtrade-certified.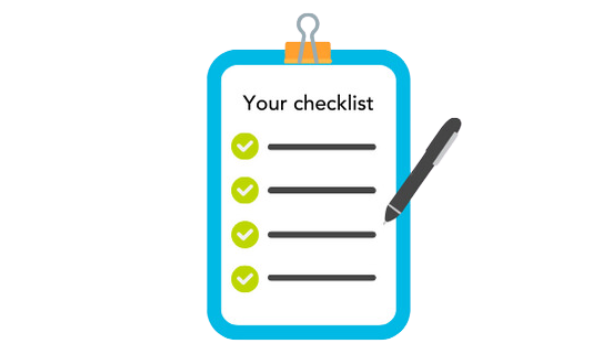 Fairtrade Climate Standard
The Fairtrade Climate Standard defines all requirements for producer organisations and traders, project facilitators and end-buyers of Fairtrade …
Close
Compliance Criteria
A translation of the requirements of the Fairtrade Standards, binding guidance documents and FLOCERT certification rules into verifiable control …
Close