Who we are
We started as a small group of innovators in 2003, tasked with developing a rigorous certification system for Fairtrade International. Today, we've grown into a team of over 150 enthusiastic experts in fair global trade, based in 6 offices on 4 continents, and over 120 highly qualified auditors, carefully selected and trained by FLOCERT to serve our customers around the world.
Certification
Formal procedure of confirmation, by which an authorised person or agency assesses and verifies the attributes, quality, qualification, status of …
Close
Auditor
A person qualified to carry out audits on behalf of a certification body.
Learn more about the audits carried out by FLOCERT auditors.
Close
FLOCERT
The independent Fairtrade certification body, offering Fairtrade certification services to customers in more than 120 countries. FLOCERT GmbH, a …
Close
The full team

Our leaders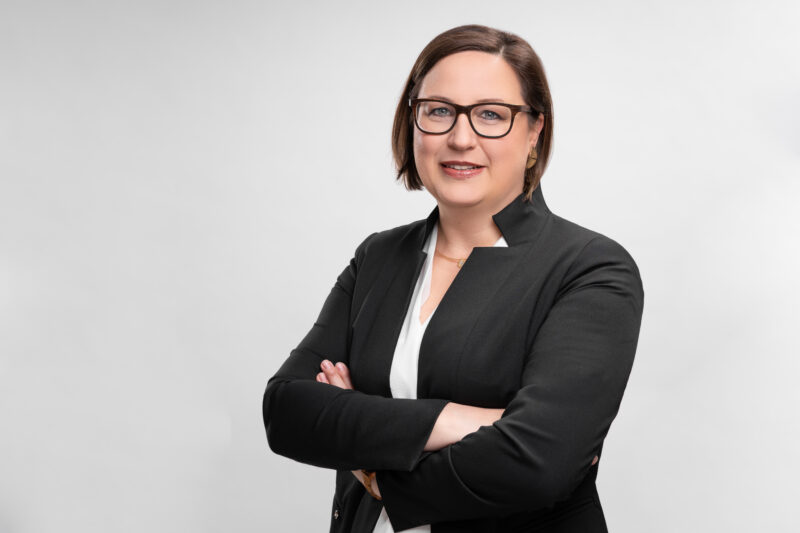 Our Managing Director
Born in Germany, Katharina Wagner holds a degree in European Business and is a Chartered Certified Accountant. Before joining FLOCERT, she worked for five years at Metro Group: first in the Mergers & Acquisitions department at company headquarters, then at the subsidiary RUNGIS express where she was Finance Director for companies in Germany, Switzerland, Austria, Spain and Portugal.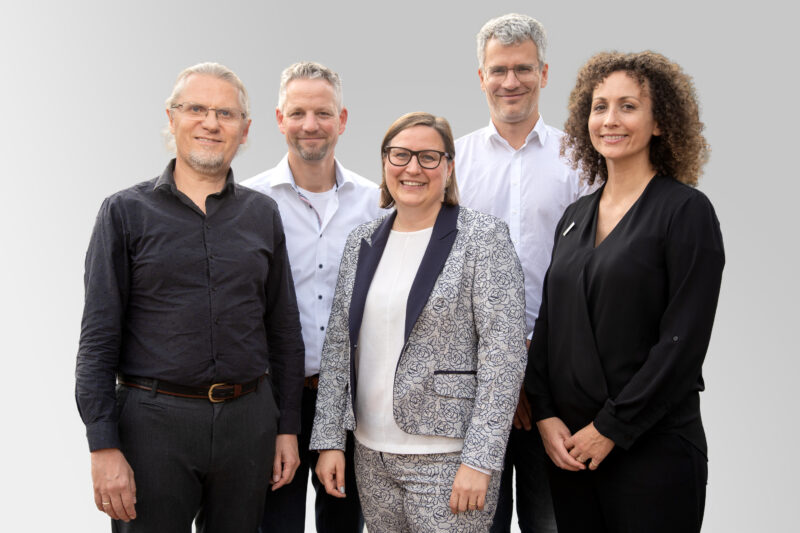 Our Leadership Team
The Leadership Team sets the tone for the rest of our team, demonstrating initiative, showing mutual respect, and taking ownership of what they do: Katharina Wagner (Managing Director), Frank Brinkschneider (Director Business & IT Solutions), Robert Fischer (Interim Director Central Services), Tyler Mahn Jones (Director Business Relations) and Jannis Bellinghausen (Interim Director Operations).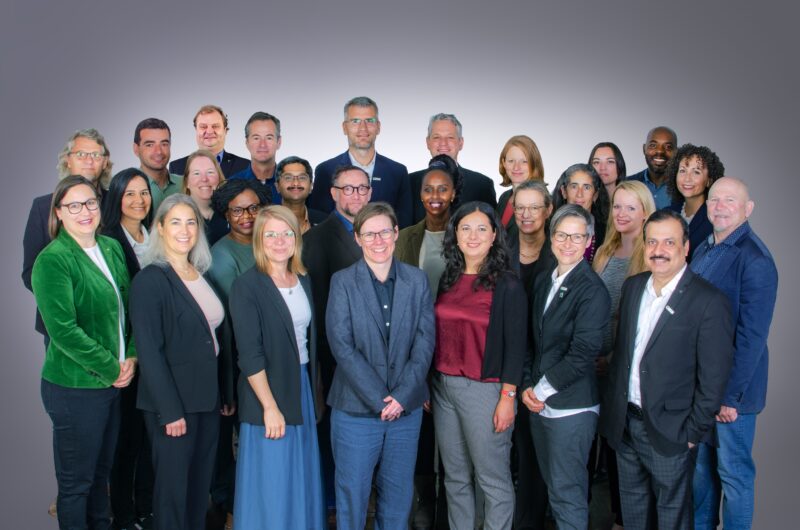 Our Managers
Our Management Team is made up of dedicated, focused and experienced professionals, working work together with our employees worldwide to lead forward the shared vision of fair global trade.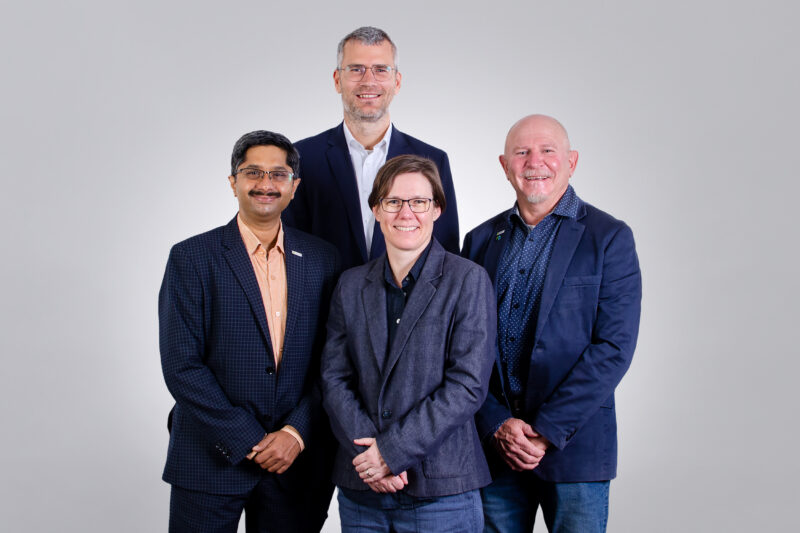 Our Regional Managers
We are proud to think globally but act locally. To make sure we can meet your specific needs, our Regional Managers oversee FLOCERT's offices in South Africa, Costa Rica and India. Our Director Europe complements this team.
Our Supervisory Board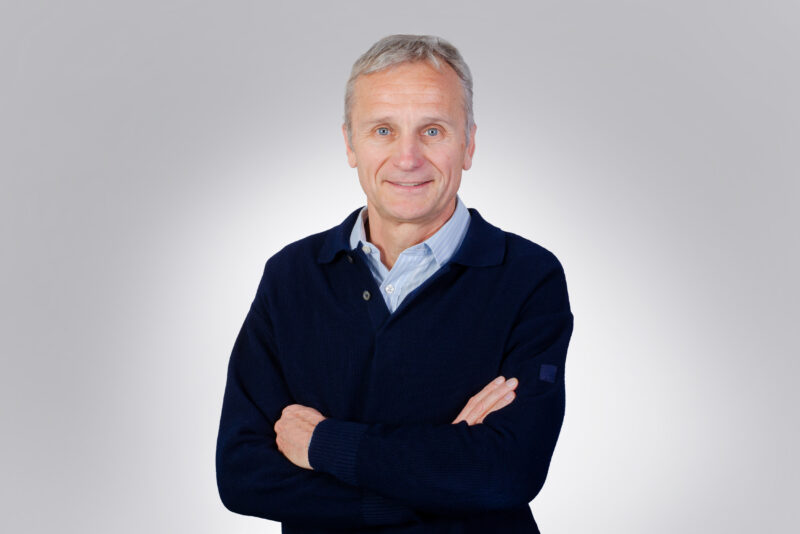 Frank Harnischfeger
Chair of the Supervisory Board
A native German, Frank Harnischfeger is the Chief Operating and Chief Financial Officer of the Forest Stewardship Council. Frank is a member of the Fairtrade International Board and its Treasurer. He is also a Non-Executive Director of The Biodiversity Consultancy. (Formerly Frank was a member of the ISEAL Board and member of the Independent Oversight Advisory Committee of the International Labour Organisation in Geneva). Before his current role, he was a Director at the International Monetary Fund and a member of the United Nations High-Level Committee on Management.
Fairtrade International Board
The Fairtrade International Board is responsible for the strategic direction of the organisation, financial and risk management, and relations with …
Close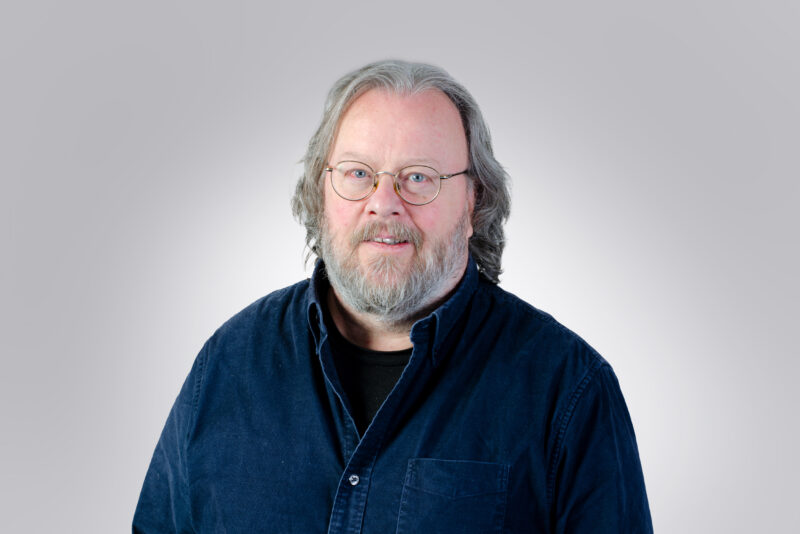 Bill Barrett
Vice Chair of the Supervisory Board
An advocate for Fair Trade for more than three decades, Bill Barrett formed a Fairtrade coffee roasting worker cooperative in Canada in 1997, which became a founding licensee of Fairtrade Canada. He has been in governance leadership positions in various cooperatives, NGOs, businesses, and a labour union. In addition, Bill has worked directly with producer cooperatives worldwide on different projects. A native Canadian, Bill is also a photographer and an independent documentary filmmaker. Bill is a Fairtrade International delegate on our Supervisory Board.
Fairtrade
Fairtrade refers to all or any part of the activities of Fairtrade International eV, FLOCERT, Fairtrade Producer Networks, National Fairtrade …
Close
Licensee
A company licensed by a National Fairtrade Organisation or Fairtrade International to use the FAIRTRADE Certification Mark.
Close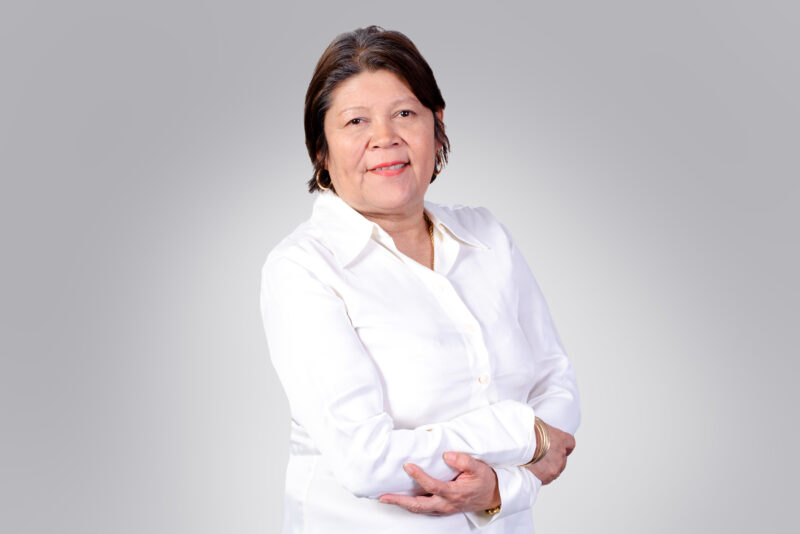 Merlin Preza Ramos
Supervisory Board member 
Merlin is a Nicaraguan smallholder coffee producer and the CEO of PRODECOOP. She has held executive positions in many coffee initiatives and served on multiple supervisory boards, such as CAFENICA, CLAC, the Fairtrade Foundation, OCIA Internacional and Fairtrade America. Her representation positions have mainly focused on establishing and defending smallholder producer interests and adding value to organisations and institutions, especially in Fairtrade. Merlin is a Fairtrade International delegate on our Supervisory Board.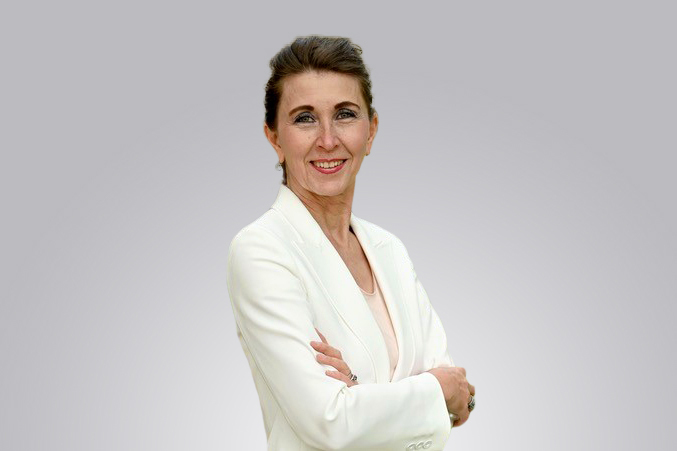 Dr. Beate Degen
Supervisory Board member
Dr. Beate Degen is an internationally recognised authority on Climate Change, Sustainability, Net-Zero transformation and Risk Management. Her career has included several senior executive roles at Bayer AG, a senior EMEIA partner role at EY, and the chairing of a United Nations oversight body. She is currently the Chair of IRM Trading & Advisory and on the board of a number of international high-tech climate startups. Beate is an independent member of our Supervisory Board.
Sustainability
In ecology, sustainability means that a biological system is able to remain diverse and productive indefinitely. Sustainability can also be defined …
Close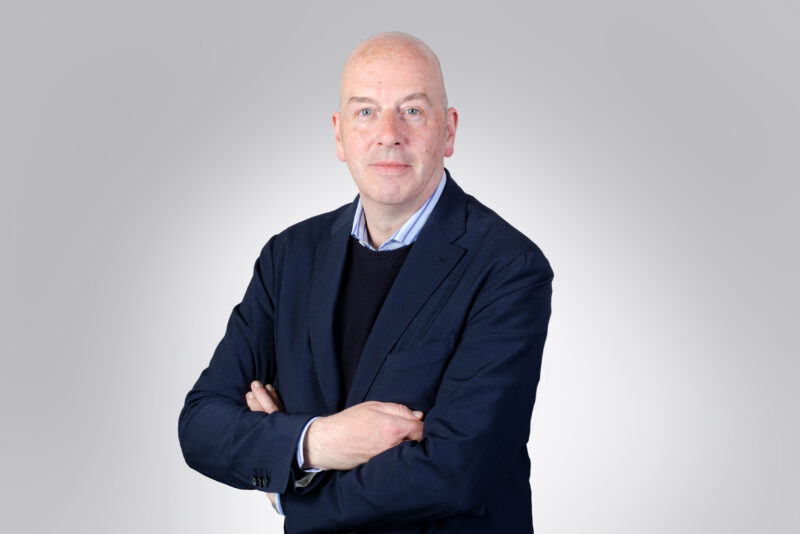 Christof Gabriel Maetze
Supervisory Board member
A native German, Christof serves as a trusted senior advisor and independent supervisory board professional, and is a passionate private investor. He has extensive experience in corporate and business unit strategy, marketing and sales, assurance, governance and organisation. He has a background in banking, his latest role being a member of the Executive Management Board of Commerzbank in Frankfurt, and holds a diploma in Finance & Management from the Frankfurt School of Finance & Management. Christof is an independent member of our Supervisory Board.
Assurance
FLOCERT provides independent and impartial assurance services. This requires the following five components: A three-party relationship – the …
Close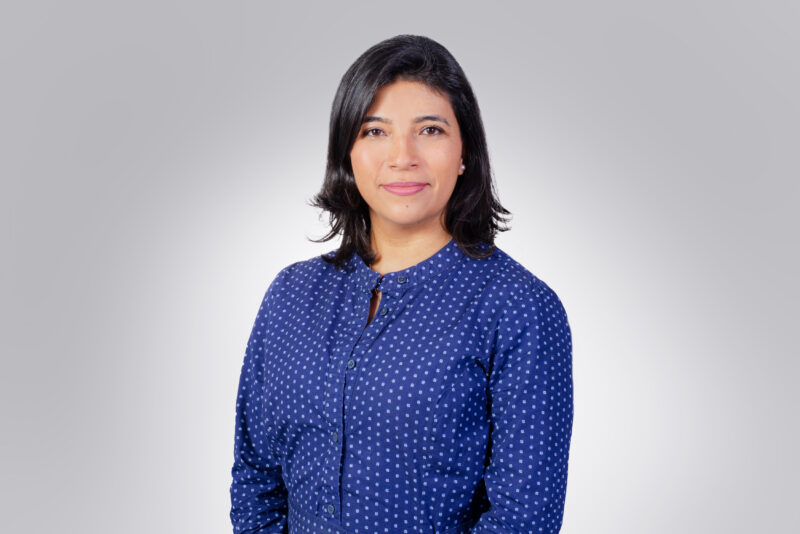 Catalina Romero Nocua
Supervisory Board member
Catalina Romero Nocua is the Deputy Managing Director at Assurance Services International (ASI), where she leads ASI's strategy and oversees all business operations. Before becoming Deputy Managing Director, she managed integrity services and business intelligence teams. She is also the Treasurer of the Board for World Forest ID. Catalina is from Colombia and she has over fifteen years of experience working in assurance, business strategy and finance, with past roles at PricewaterhouseCoopers and Holcim. Catalina is an independent member of our Supervisory Board.
Our team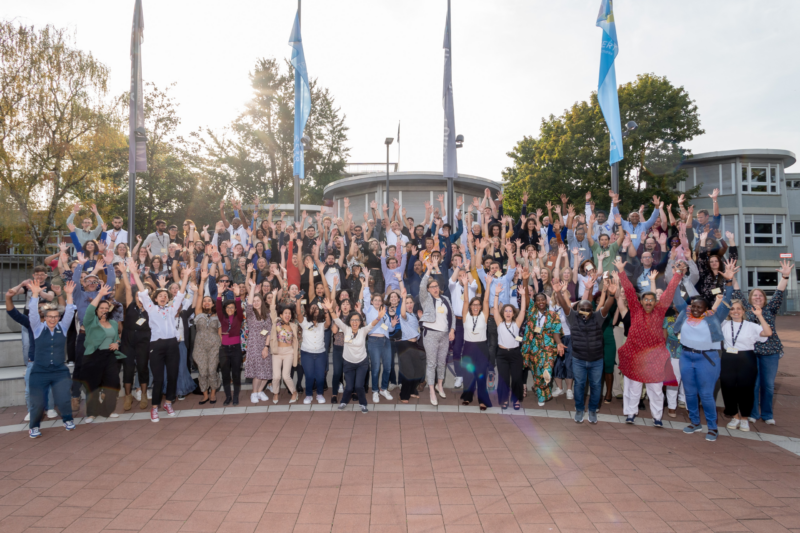 The FLOCERT team celebrating its 20th anniversary in 2023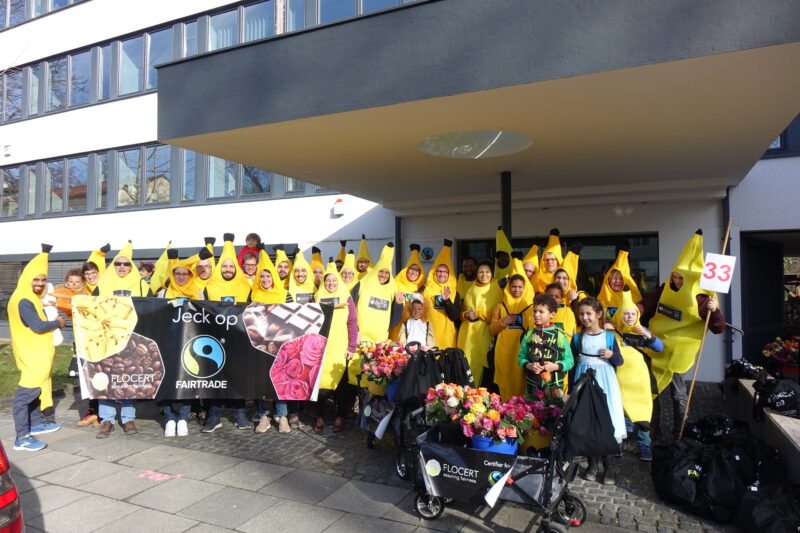 FLOCERT and Fairtrade International teams taking part in the annual carnival parade in Bonn, dressed in Fairtrade banana costumes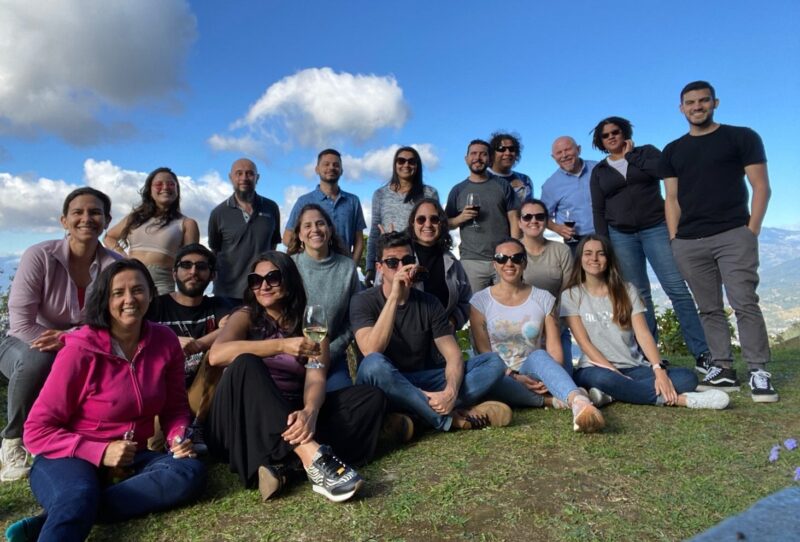 FLOCERT´s Operations team in the Americas